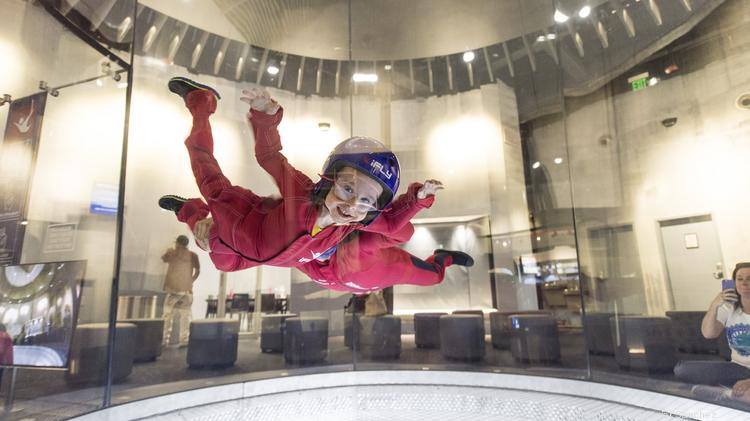 AngelDads sponsored a an indoor skydiving experience. The children had a confidence building experience & developed new friendships.
AngelDads sponsored a day of fun at Schlitterbahn Waterpark in New Braunfels. The kids enjoyed a fun day getting to know each other & making new friends.
AngelDads sponsored a day at Westcreek Trail Rides. The children became familiar with, pet and rode horses. Your kids could have these fun new experiences. Signup your child with AngelDads.