Where there is no Dad… we send an Angel… because every child deserves a father figure who is a positive role model, mentor, and friend.
We provide great Father Figures for boys and girls ages one to ten that do not have a dad actively involved in their life.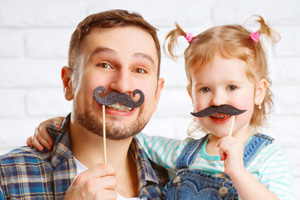 Positive Role Models
AngelDads understand the importance of positive role models in a child's life to ensure healthy self-image, self-esteem, & feeling of self-worth.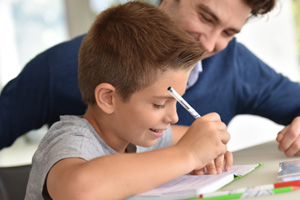 Mentorship
AngelDads enjoy mentoring children, whether helping with homework, working on a school project together, teaching a new skill, or sharing experiences.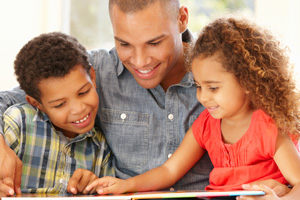 For Boys & Girls
AngelDads understand that both girls and boys need a positive father figure to grow up with a healthy perspective regarding the relationships that surround their lives.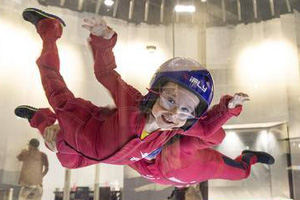 Group Activities
AngelDads sponsor group activities throughout the year allowing the children we sponsor to spend fun times together, often resulting in new friendships.